BLESSINGS EVERYONE :)
!!!COME ON IN AND BROWSE!!!
GRAB YOUR BATHING SUIT FOR SUMMER AND DIVE INTO THE SAVINGS,WHEN YOU USE COUPON CODE SUNFUN 15% FOR SUMMER JINGLE TO GO FARTHER!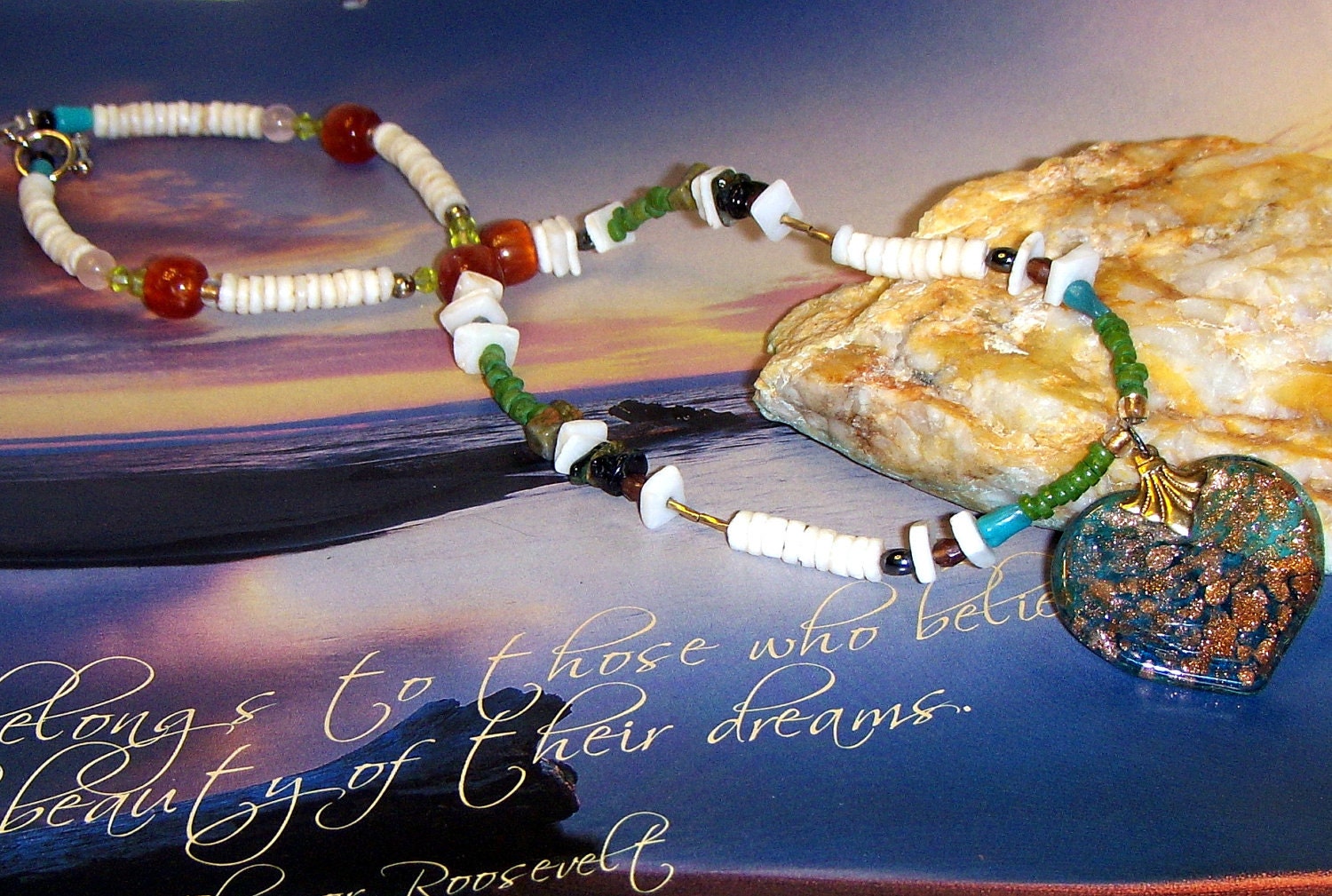 PROMOTING, SHARING
A
BRAND NEW WEBSITE WITH YOU
THAT IS FAR-OUT AND FUNKY!
HERE IS LISA MARZIAN WEB LINK
http://www.artisticfunk.net/ SO GO AND CHECK OUT AND SIGN HER GUEST BOOK :)
****************************************************************
I STUMBLEUPON THIS TODAY, TAKE LOOK IT IS PRETTY COOL! http://www.stumbleupon.com/su/198bOF/:1HCnNA20s:Q$uQ0SKs/candychang.com/before-i-die-in-nola/
TIME TO DO SOME TREASURE HUNTING IN THESE GREAT TREASURIES!
THANK YOU LORD: ) FOR COLOUR THAT SLAPS YOU IN THE FACE IN A GOOD WAY! AND MAKES YOU BE THANKFUL YOUR ALIVE!
ALL THESE FANTASTIC! CREATIONS ARE FROM MY ART TEAM!
http://www.etsy.com/treasury/MTQ2NTQ3MDF8MjcyMzE0MzMwOA/bam?ref=pr_treasury
http://www.etsy.com/treasury/MTQ2NTQ3MDF8MjcyMzEyODA0Ng/pretty-in-purple-and-pink-wedding-day?index=0
http://www.etsy.com/treasury/MTcxMTk2ODJ8MjcyMzExNjMzMA/christmas-in-bloom-in-july
ENJOY :) LOTS OF DIFFERENT COLOUR AND STYLE IN THESE TREASURES.
I JUST RE-LISTED THIS JASPER NECKLACE IN MY BOUTIQUE
THIS IS A REVERSIBLE NECKLACE, TWO NECKLACES IN ONE PURCHASE.
Take a walk in the the forest with this Earthy Jasper Necklace... with swirls of yummy caramel, creamy white and speckled with color. Drink in the morning dew and the refreshing smell of night rain. Walking and drinking in the presence of nature and the subtle sounds of twittering birds in the trees above you.
A necklace of nature's awesome splendor of our Lord's beauty in this world. The Earthy tones will never clash with any outfit you choose.
CHECK OUT THE FEATURE PAGE ON ETSY FOR THIS ARTIST, OUR ETSY FAMILY ARE SO TALENTED!
Back in Miami with a ton of new lace and some amazing new ideas ♥ I was happily surprised to see that I made Etsy's FRONT PAGE yesterday while I was traveling! Check out the lovely listing that got such a great honor and make sure to keep an eye out for some awesome new pieces these upcoming weeks!
http://www.etsy.com/listing/82661752/lace-necklace-hand-painted-brown-grey
IT IS SO WONDERFUL WHEN WE JUST LET GO AND LET GOD INTO OUR HEARTS AND LIFE. THIS IS A FASCINATING LIFE STORY OF HOW OUR LORD REWRITES OUR LIFE STORY. THIS IS WHAT HAPPENS WHEN WE ASK HIM INTO OUR HEARTS, HE REVEALS OUR HEART'S PURPOSE FOR INCREASING HIS KINGDOM. I HOPE YOU ENJOY READING ABOUT LAURETTE
http://praisemoves.com/
PRAYER TIME
LORD JESUS I ASK TODAY THAT YOU LEAD OUR HEARTS IN TRUST, AND GIVES US UNDERSTANDING ABOUT OTHERS. HELP US TO TREAT OTHERS WITH LOVE AND A PATIENT HEART, BLESSING NOT CURSING, ENCOURAGING INSTEAD OF DISCOURAGING AND LOOK TO YOU FOR THE ANSWERS AMEN!
PLEASE PASS FORWARD TO FRIENDS AND FAMILY, CO-WORKERS
FACEBOOK:
http://www.facebook.com/pages/MovableArt/193030570769558?sk=app_169505045786
BOUTIQUE: http://www.etsy.com/shop/MovableArt
BLOG: http://movableart.blogspot.com
PINTEREST:RENEE Lockhart (MovableArts) on Pinterest
http://pinterest.com/MovableArts/
PEACE PROSPERITY TO EVERYONE >>)))>
GOD LOVES YOU WITH AN EVERLASTING LOVE...HE REALLY DOES :)
BIG HUGGIES WE CAN ALWAYS USE A HUG